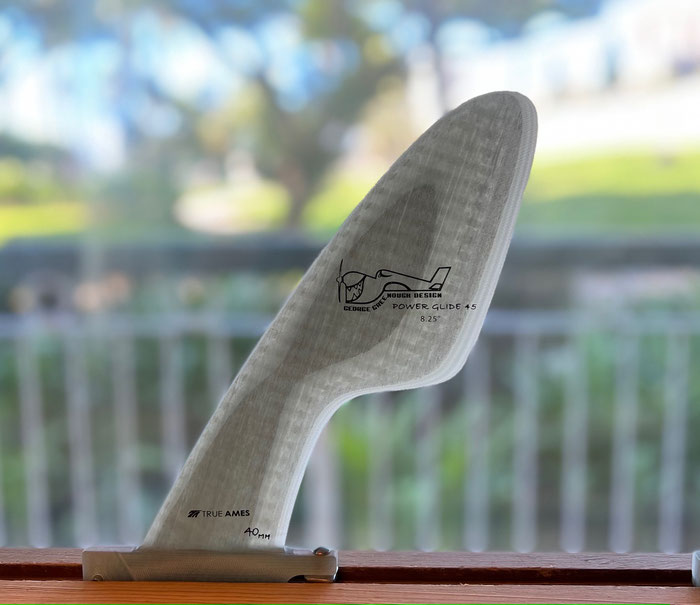 True Ames Greenough Power Glide 45
8.25 / 8.75
入荷しました!!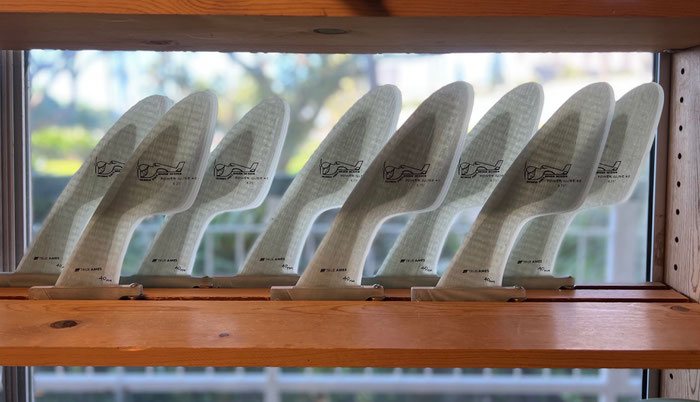 Suitably named the 'Power Glide', this fin will  hold it's line through larger and smoother arcing turns.
In addition to the added rake, this fin also has more overall area than the Power Blade which will feel a bit more steady and
reliable under your feet.
The Power Glide 45 also has a greater amount of flex resulting in more responsive and adaptable performance.
Power Glide 45 は、大きくスムースなターンをホールドします。
Power Blade Finよりも全体的に面積が広く、
追加された傾斜角度が
より安定と信頼感をもたらします。
またPower Glide 45は、より多くフレックスする為
反応が良く、順応性の良いパフォーマンスが得られます。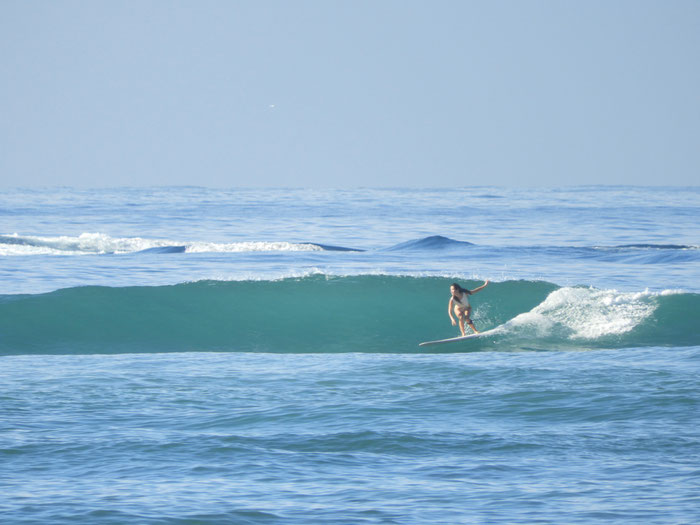 今日も風無し、Smooth (^ ^)v
サイズも昨日より少しUPで
1-2'
日焼けで体が痛いです(^ ^;)