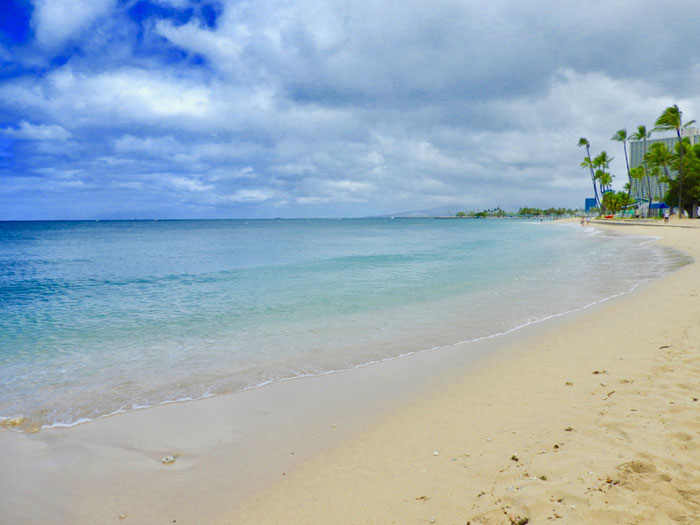 今日も膝腿、小波デー。
でもゴージャスな日曜日の朝。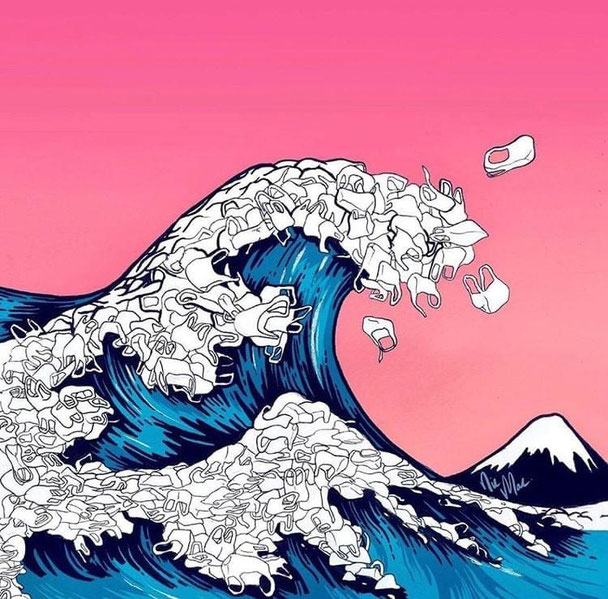 Surfrider Foundation Oahu "Social distance Clean up"
Did you know that you can help us protect our oceans, while also staying safe & healthy during this pandemic?
Here's how to do a solo beach cleanup 101:
Head to the beach
Pick up any trash you see
Take a pic
Tag us on social & use
#socialdistancecleanup
Click the link here
bit.ly/sfcleanup
to submit data of what you get to help update our Surfrider National Database!
Surfrider Foundation Oahuの
"Social distance Clean up"
多くの人が集まるビーチクリーンなどは
今はなかなか開催出来ませんが
いつでもこんな風に1人ででも自分が出来る事を
やっていくのはいいですね。